Tourists visiting Mongolia are invited to join the "MILLION TREE-MILLION TOURIST" campaign to establish a "TOURIST GARDEN" and to participate in a charity campaign to increase the greenery of nature and protect the earth.
At the initiative of the President of Mongolia, national movement to plant "Billion Trees" was launched throughout the country. The Ulaanbaatar Tourism Authority, the Mongolian Tourism Association, and Tsolmon Travel have jointly established a "TOURIST PARK" in the east, west,and south of Mongolia along the main tourist routes.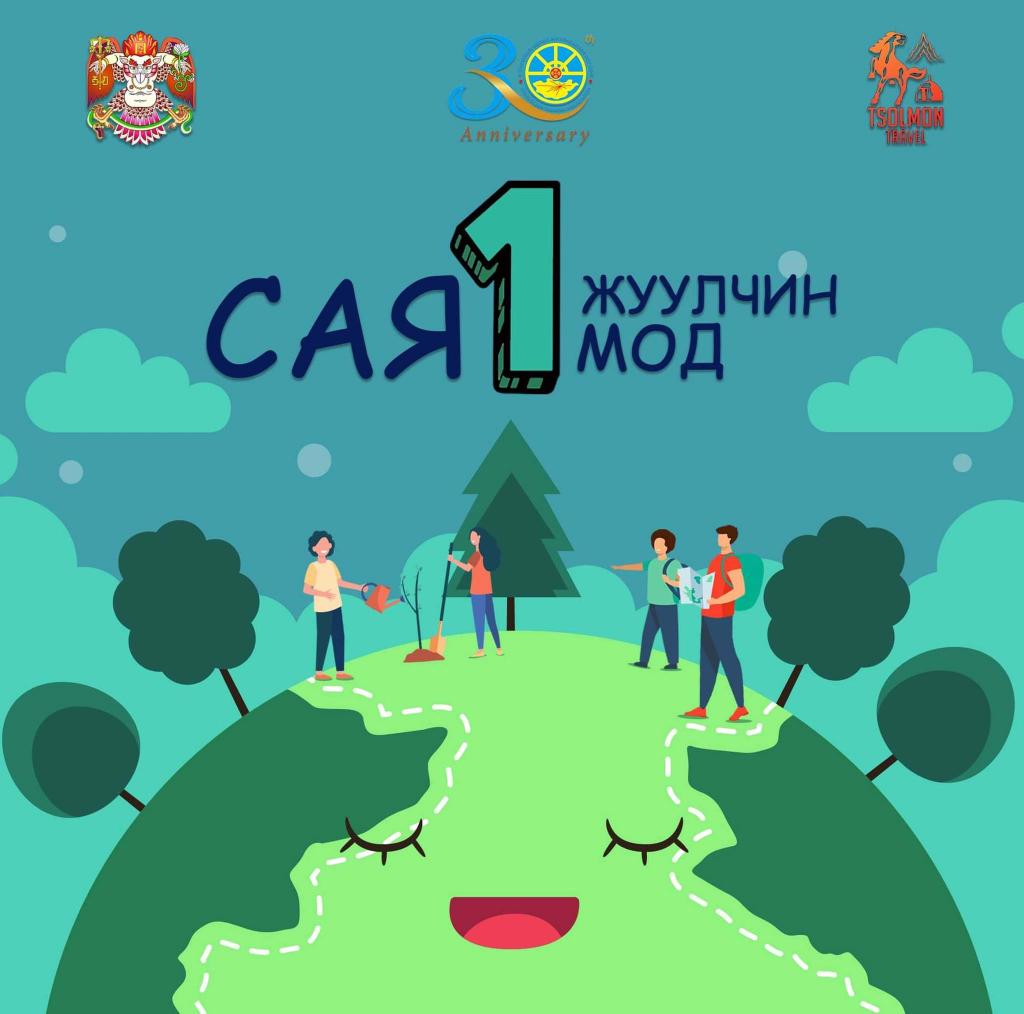 The first grove, Tourist Grove-Terelj, is being built on a 4-hectare site in the New Nalaikh Park, and tourism companies have successfully planted 400 trees and shrubs.
A single tree that you plant as part of the campaign will play a crucial role in protecting the earth's water, soil, air, and living environment and ensuring ecological balance. According to the layout, "TOURIST GARDEN-TERELJ" will plant about 1200 trees and shrubs of 15 species and 11000 elm trees in the buffer zone.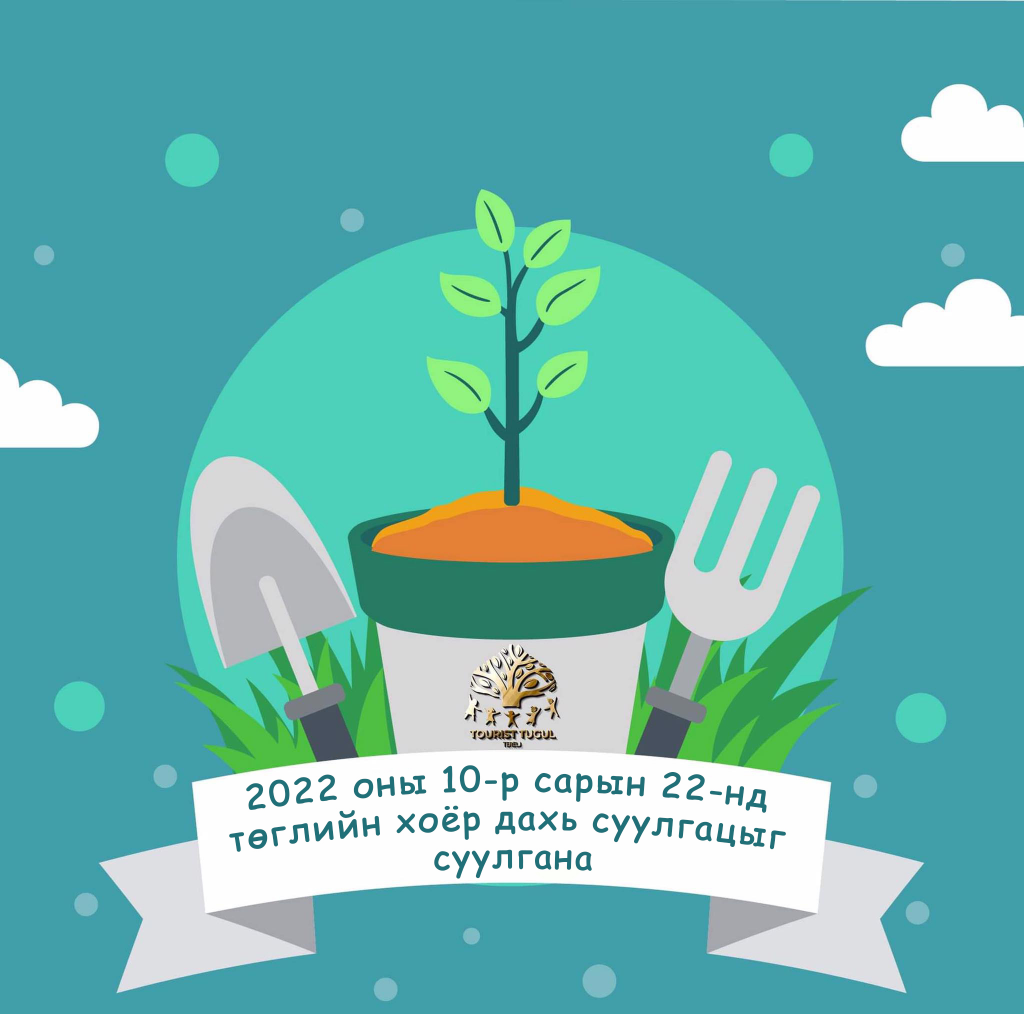 We appeal to tourists to take an active part in this campaign to love and protect the earth we live in and to leave a healthy and safe living environment for future generations!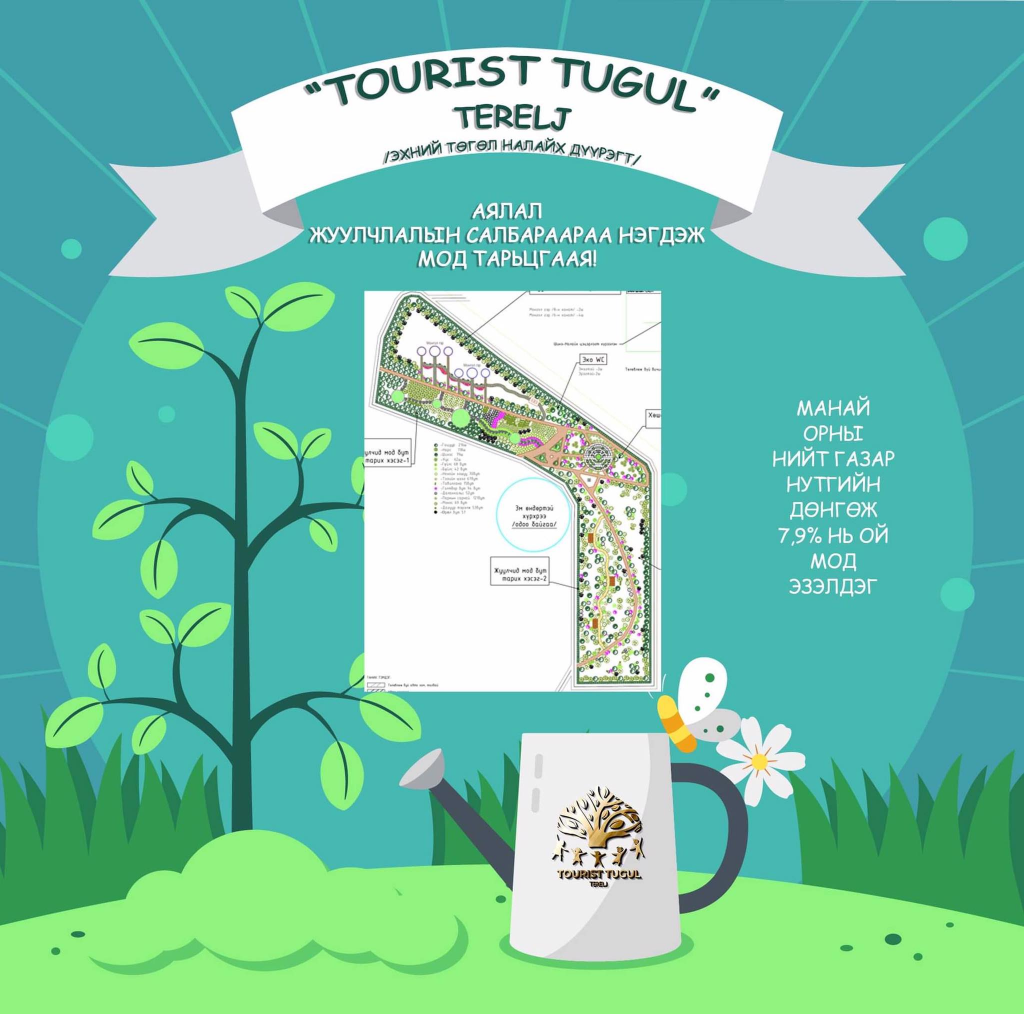 Source: The Mongolian Tourism association